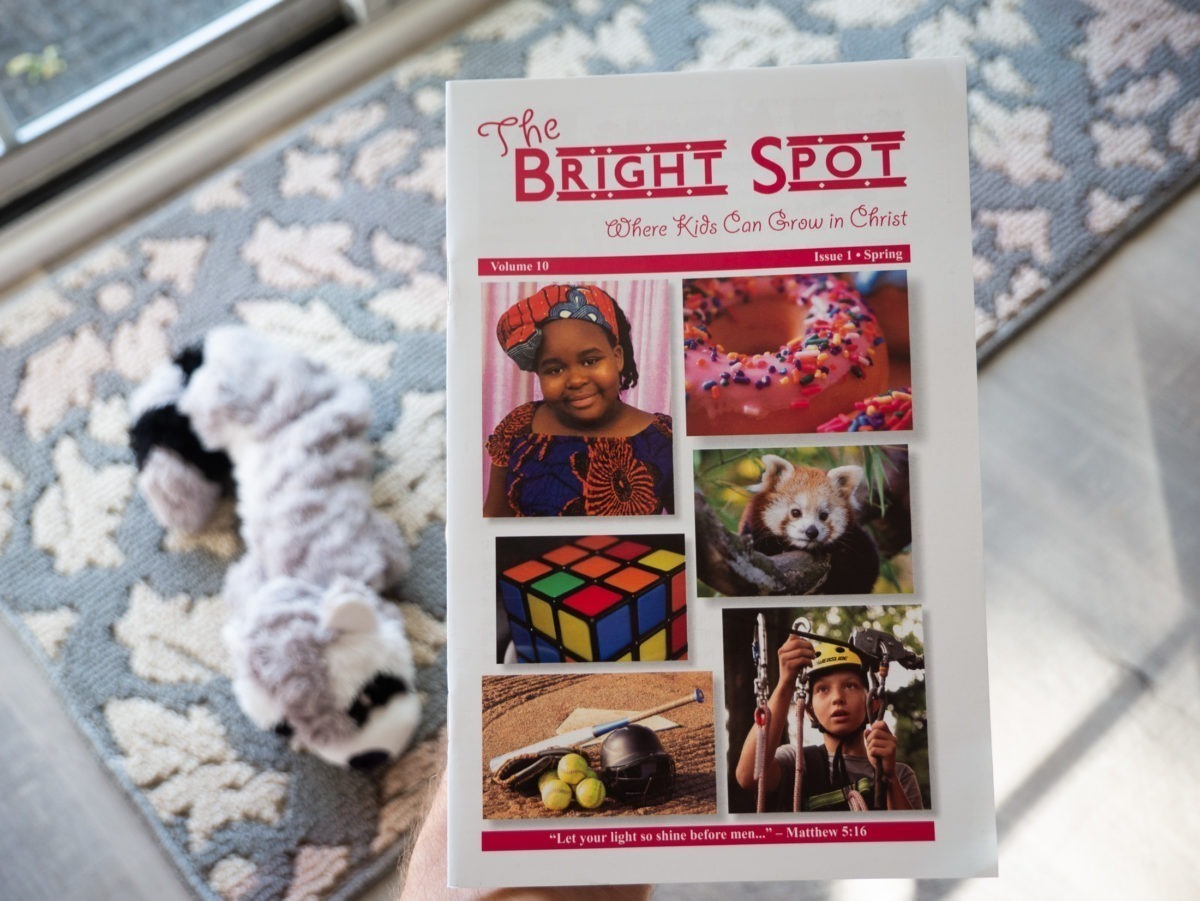 The Bright Spot is a publication written for elementary-age young people. This quarterly magazine was started in the fall of 2009, as we recognized the need for Christian young people to have a tool that will help them dig into their Bibles and grow in Christ.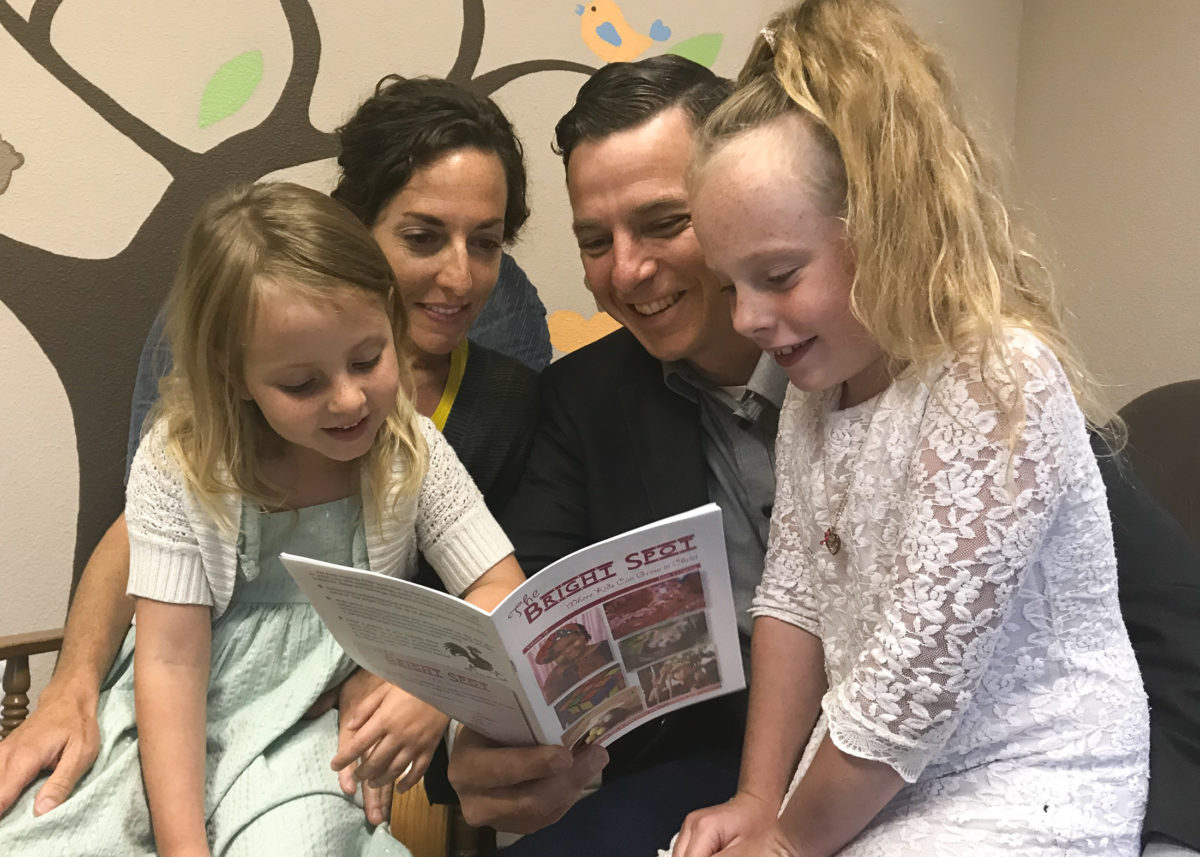 Although The Bright Spot is designed specifically for individual kids to use in their personal walk with the Lord, this publication can also be used by Sunday school teachers, camp or Christian school workers, and parents who want to supplement their family devotional times. Each issue includes Bible lessons, practical applications for following God's Word in everyday life, ideas for devotions and Bible memory, activities, and prompts to encourage kids to learn more about God and His Word for themselves.
**The Bright Spot is no longer being published as of December 2021; however a limited quantity of back issues are still available for purchase (email support@featoday.org for additional information). We are currently working on compiling back issues into books that we hope to offer in the near future.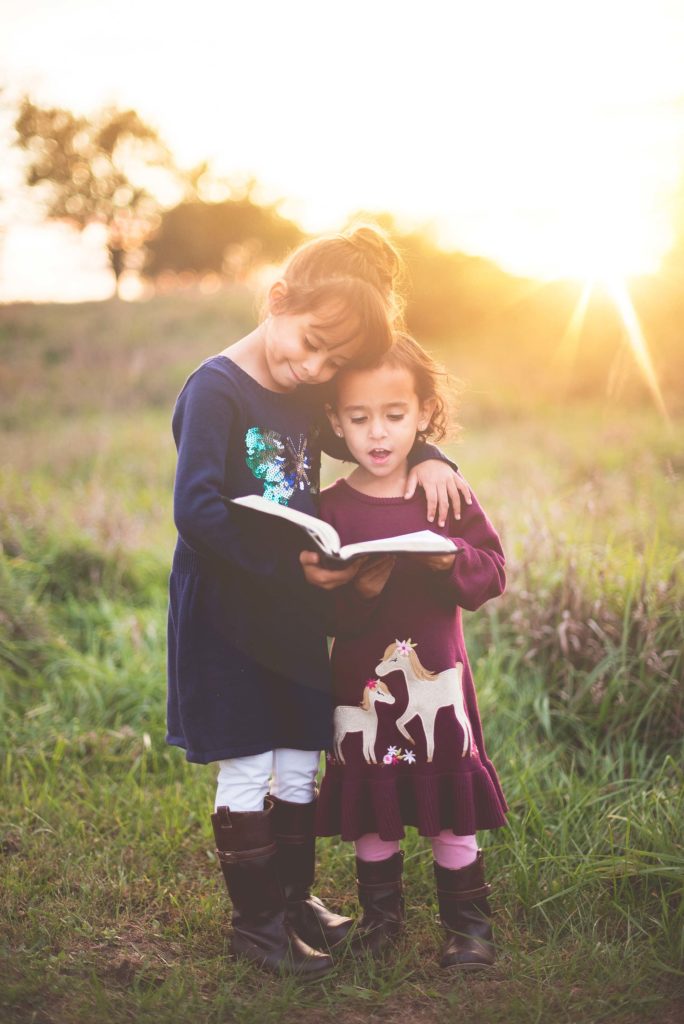 "But continue thou in the things which thou hast learned and hast been assured of, knowing of whom thou hast learned them; And that from a child thou hast known the holy scriptures, which are able to make thee wise unto salvation through faith which is in Christ Jesus."
– 2 Timothy 3:14-15