Welcome to the website of Fundamental Evangelistic Association (FEA). Since its inception in 1928, the FEA has held firm to its commitment to Preach the Gospel, Teach the Word and Contend for the Faith. We believe this brief, biblical motto defines the essence of biblical balance that is honoring to our Lord and Savior, Jesus Christ. Today, there is just as much of a need for this ministry as when it was founded over 90 years ago.
God's people need to be informed, taught, and encouraged, and feasite.org exists to accomplish these goals. This website offers:
Easy access to current information
Encouraging, relevant articles, podcasts and sermons
Online ordering and donations made simple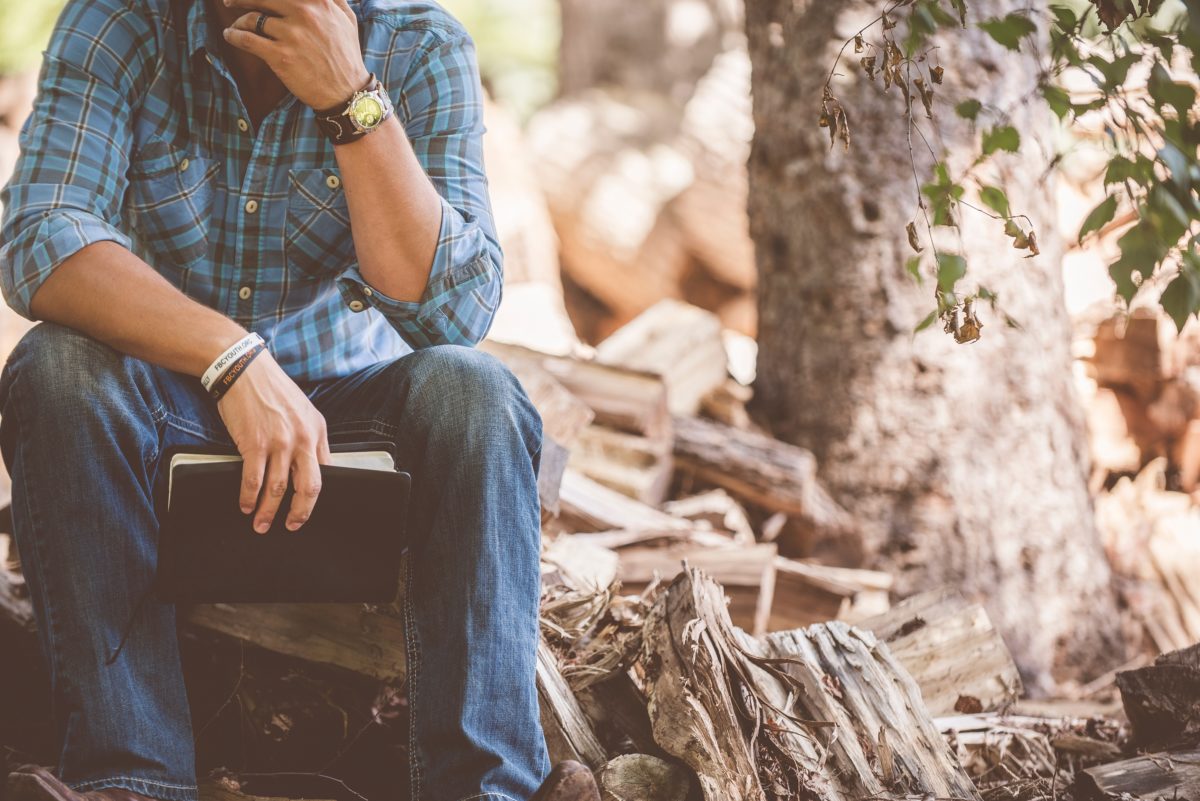 Our prayer is that this website will be a help and encouragement to all who visit. We welcome you to browse our selection of literature for use in evangelism, learning about trends in Christianity today, digging deeper into the Word of God, and encouragement in these last days. Subscriptions to our three periodicals, Foundation,Feature, and The Bright Spot are also available for purchase online.
The FEA is a local church-based ministry, headquartered at the Grace Bible Church of the Central Valley in Fresno, CA. Its founder, Pastor M.H. Reynolds, Sr. began the work in 1928, and the ministry's present director, Pastor Matt Costella, has served with the FEA since 1998. Visit "Our History" page for more information on the FEA's beginnings and see our "Who is the FEA?" page to meet the current staff. Please pray for this faith ministry. The Lord could return at any moment—may He find us all faithful!
"…it was needful for me to write unto you, and exhort you that ye should earnestly contend for the faith which was once delivered unto the saints."
– Jude 3